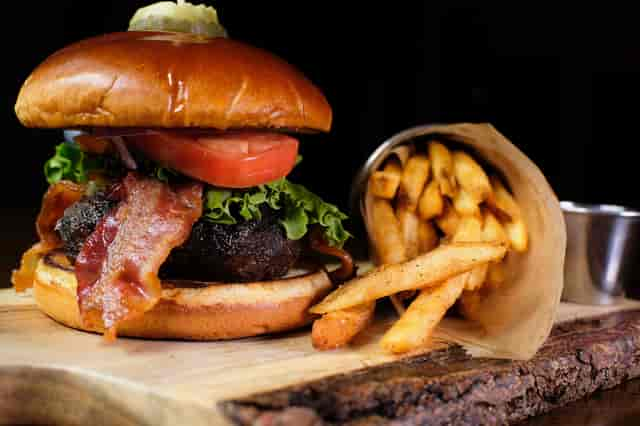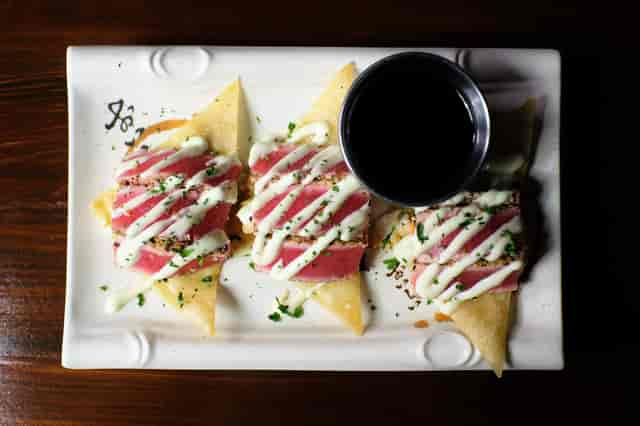 Curbside Pickup Ordering
Ordering for Delivery & Curbside Pickup
At Aubri Lane's Restaurant our mission is to bring our guests the best American Modern Cuisine in Middle Georgia. During this challenging time, we want you to continue to enjoy our wonderful dishes, so we are offering curbside pick-up from our curated menu below. Please follow the prompts to choose the items you'd like to order for your meal and place in your cart. Once done you can select your card payment, enter your info and close the payment on the site. If you are paying using your TCLS Member Charge please select " pay on pickup" and enter your Member Number in the Specials Comment Area. Thank you for your business!
How You Order:
1. Fill out of your order on this web site.
2.Once you are done shopping close out your cart and enter your payment method and information. You pay on the website. If you are wanting to pay using your TCLS Membership Charge or cash, select "Pay on Pickup" and enter your member number in the Special Instructions Box or enter that you are paying cash: We will close it to your Member Account or collect the cash payment once you arrive.
Note: You can remain in your vehicle and call us at 478-454-4181 to let us know you are here.
To ensure the best curbside pickup, please place your orders at your earliest convenience. We will increase our capacity as we perfect our program.☺
Any Questions please call:478-454-4181
Pay by Member Charge, Credit/Debit Card or Cash Only
Pick Up Times:11 AM thru 7 PM